A NEIGBOURHOOD
with SO MUCH TO LOVE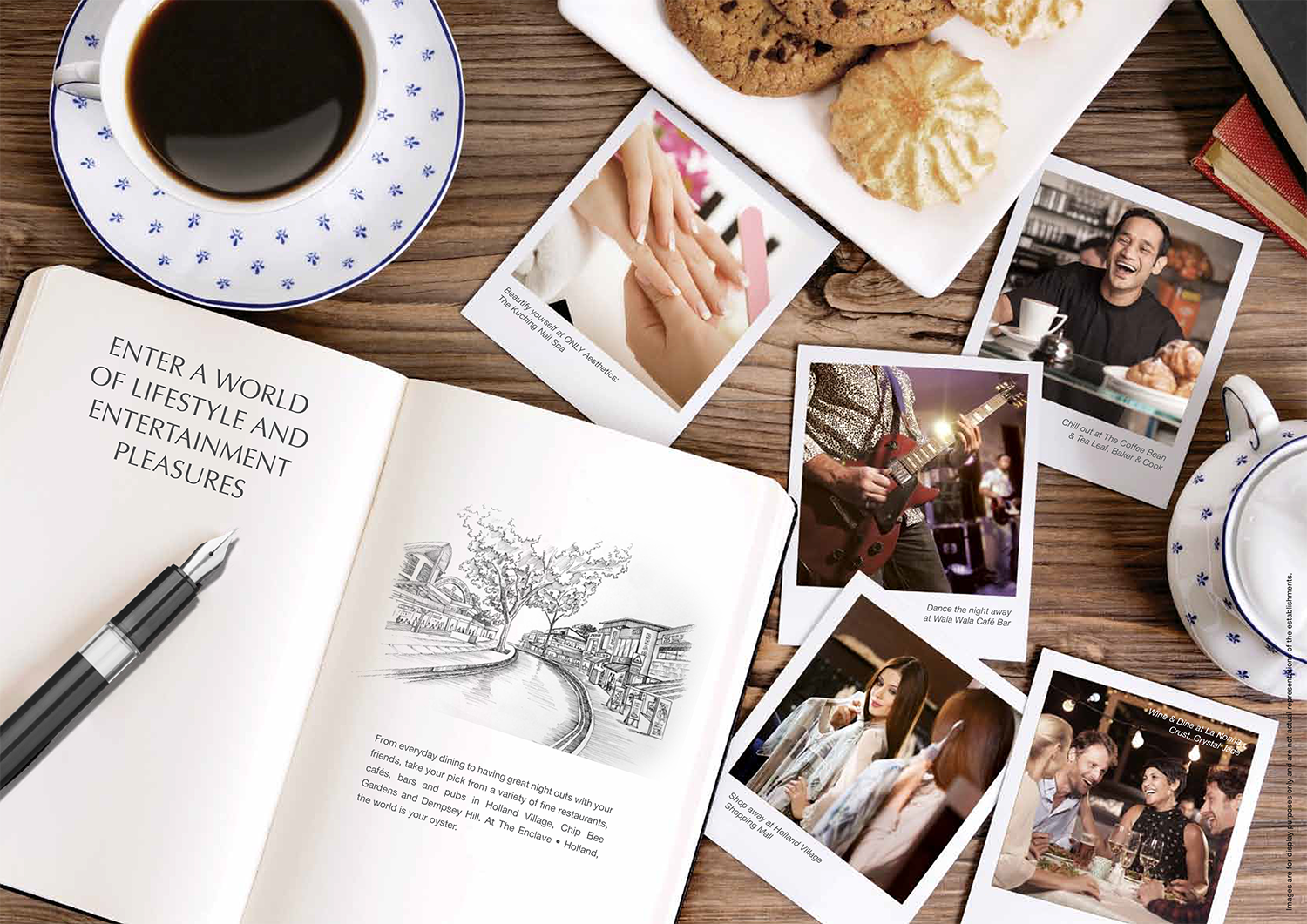 HOLLAND VILLAGE with MORE TO LOVE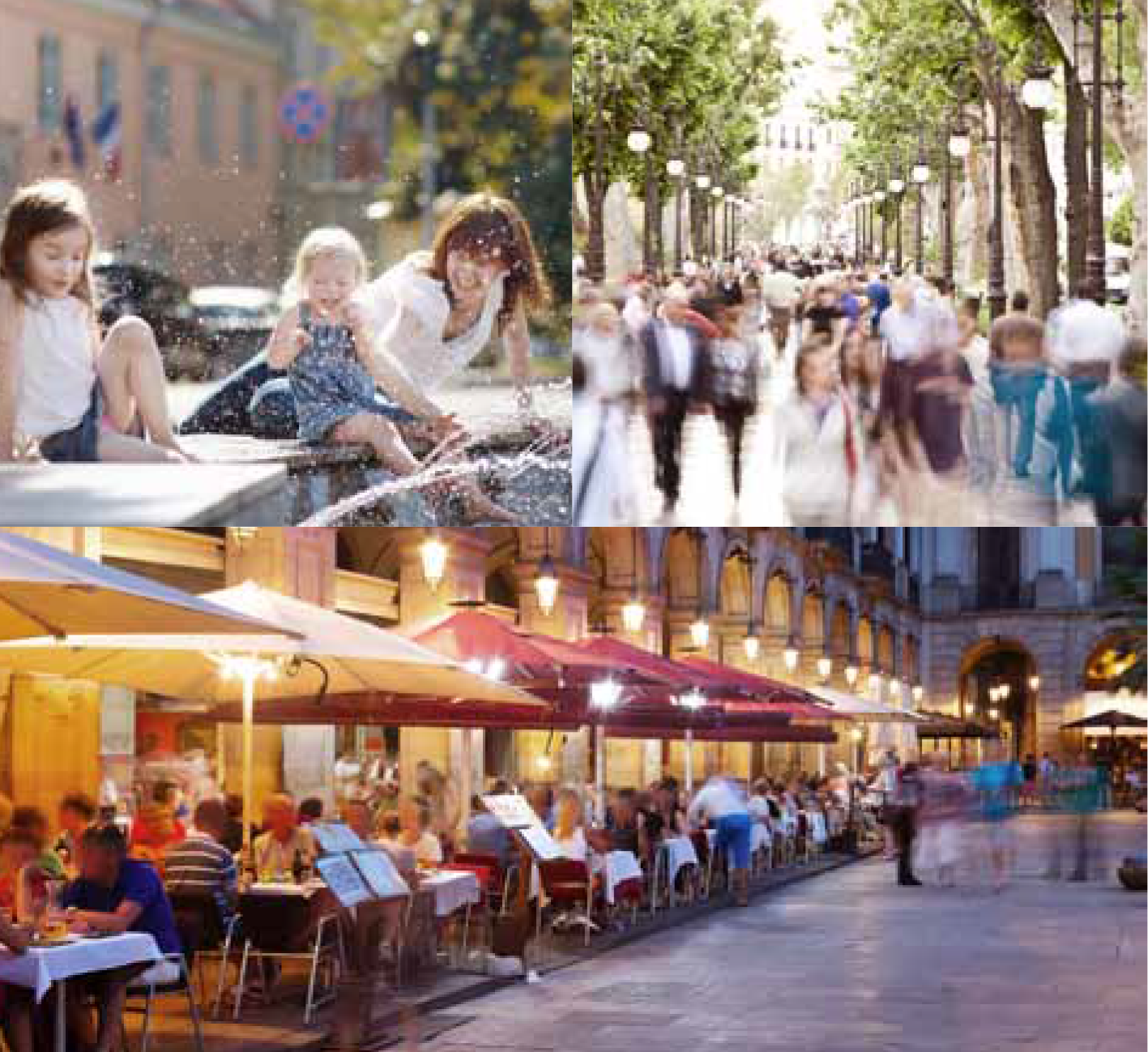 A new mixed-use development and an impressive 5-storey medical centre and shopping mall will be added. Besides state-of-the-art medical facilities, Raffles Holland V will feature a range of retail and F&B stores. Together with an exciting re-development of the Windmill building, you can look forward to an increased vibrancy of Holland Village.
A VANTAGE POINT TO WHERE YOU NEED TO BE
It doesn't matter if you are driving the kids to school, going to work or heading out for some retail therapy, The Enclave • Holland's prime, central location
ensures that you get all you need out of your daily life with the utmost convenience.

DIP INTO A VISTA OF ELEGANCE
IN HARMONY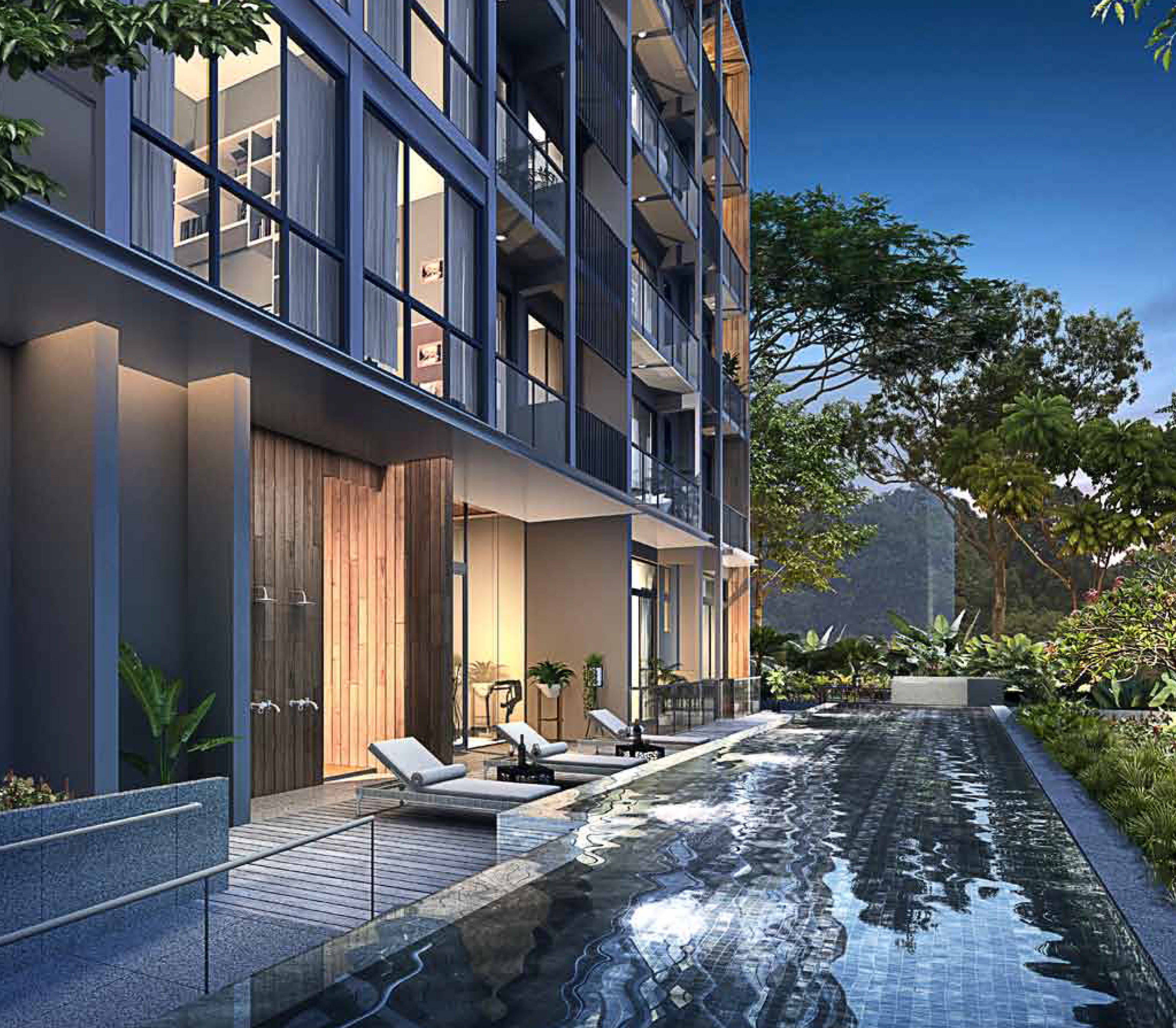 WELCOME TO YOUR POOLSIDE PARADISE
Whether it is relaxing by the pool or working
up a sweat at the indoor gym, there is plenty
to keep you occupied when you're living at The
Enclave • Holland.
A LIFE OF SPLENDOUR.
START DREAMING
Wake up each morning in a stylishly modern
bedroom that promises exquisite attention
to detail at every corner. And when it's time for
bed, slip into peaceful slumber with dreams of
all the finest things life has to offer.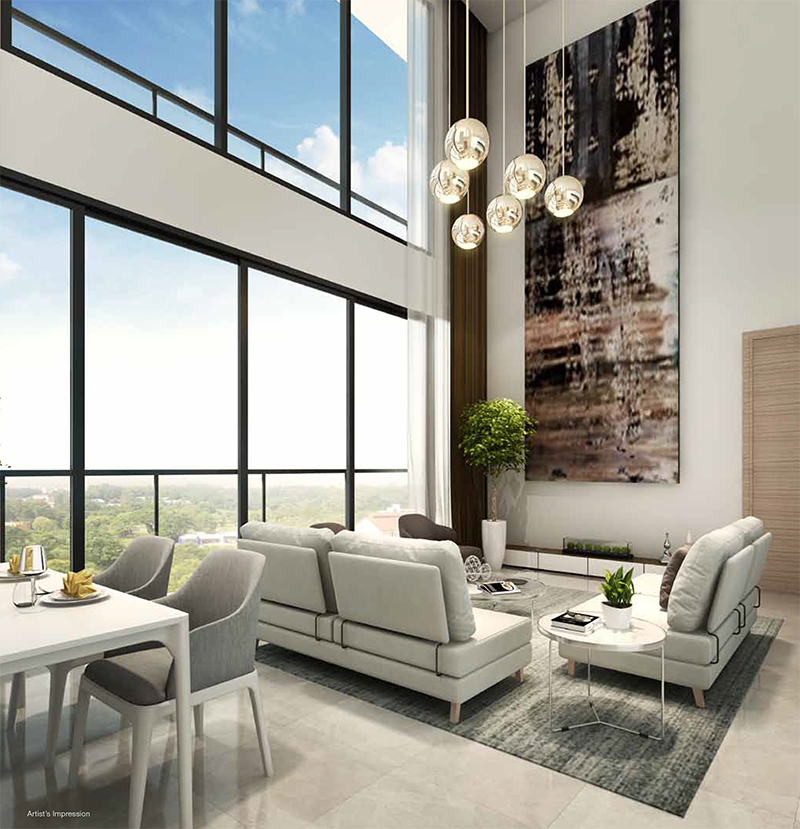 A CLASSY HOME
TO EASE RIGHT INTO
Take some time to appreciate the smooth lines while you luxuriate
in the cosiness of your abode. It's time to live the life you desire,
and it starts right here.
Fill in the form below to download our e-Brochure.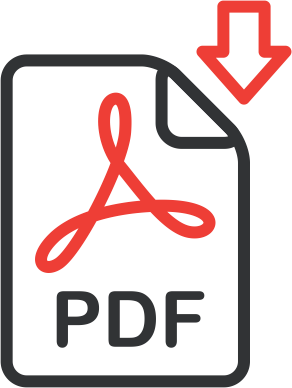 DEVELOPMENT BY
CONTACT US


FOR SHOWFLAT PRESENTATION
Please fill in the form below and we will contact you shortly.