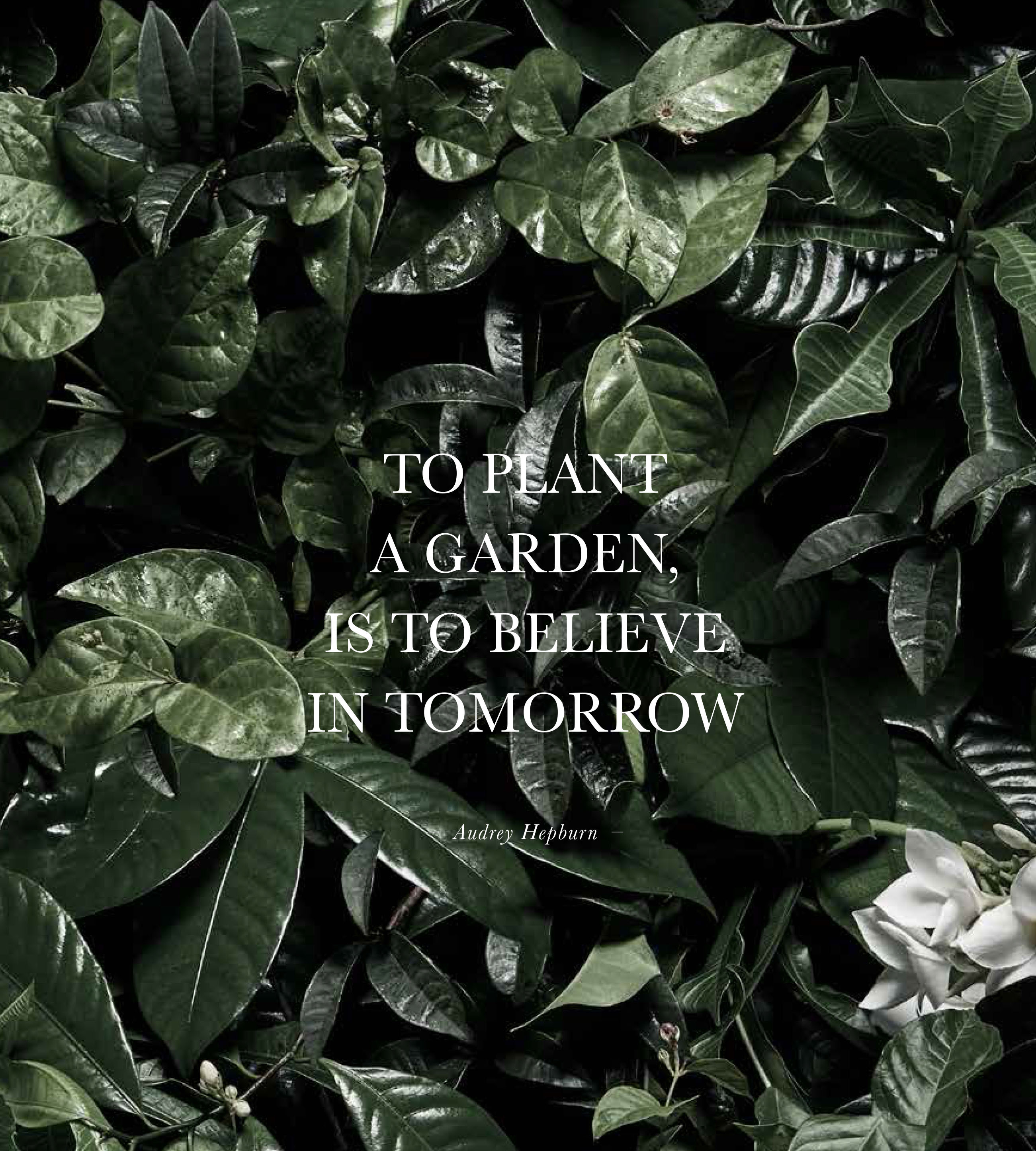 Home is where your story begins. Where you choose to live, is equally as important as what your lifestyle will be when you are living there.
The Garden Residences, overlooking one of Singapore's best known and much-loved neighbourhoods, Serangoon Gardens, presents a life that has been built on these fundamentals.
Location, one that surrounds you with lifestyle, shopping and F&B establishments. Connections, with a transport network that takes you anywhere you need to be in minutes. Education, because the pursuit of learning at any age should never be undervalued. Architecture, in creating a home that stands the test of time and draws inspiration from the gardens outside, to create a life that's well-lived inside.
A home is more than just a roof over your head, it holds a lifetime of memories. Where growth and wellness are integrated to create an energised, holistic environment for you and your loved ones. There is no better investment than in your family or yourself, and no better place to put down your roots.
THE GARDEN RESIDENCES.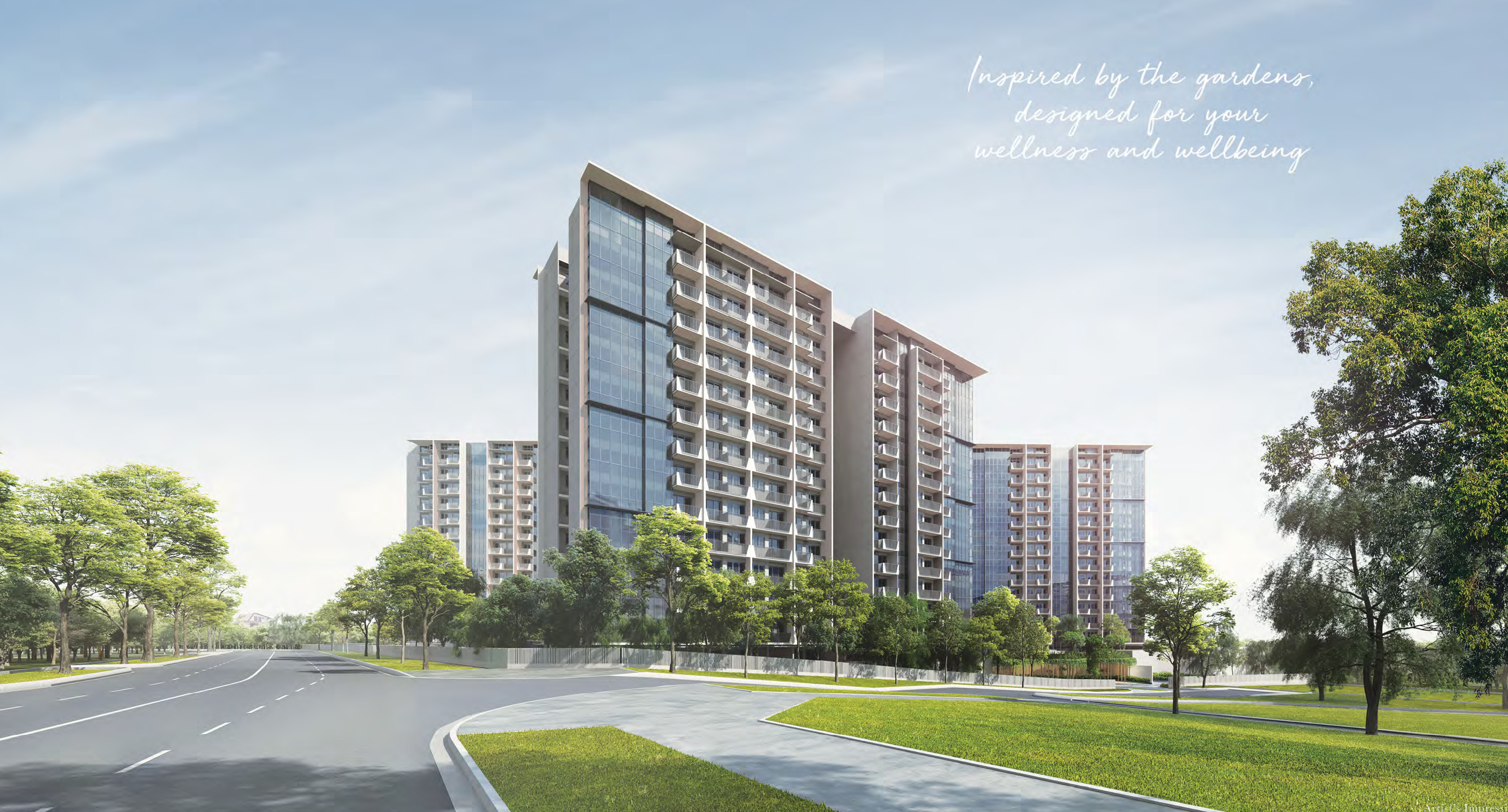 CONNECTING YOU
TO ALL THE ESSENTIALS
OF LIFE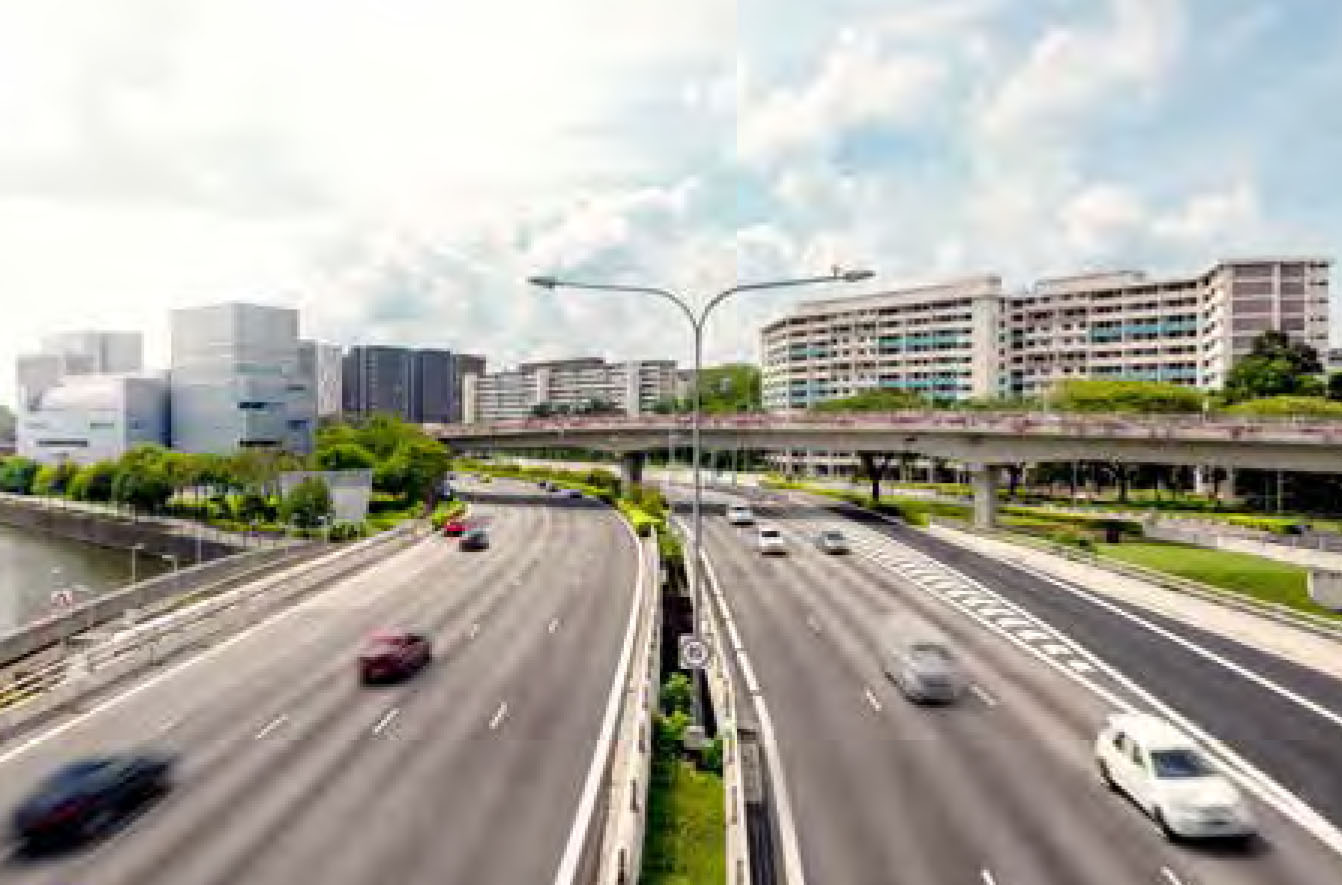 A short stroll to Serangoon Gardens, you can also connect and travel seamlessly with the CTE and PIE mere minutes away. And with a free* shuttle service to and from Serangoon MRT Station, the downtown and city are all easily within reach.
*Available for the first year
SERANGOON GARDENS
– A NEIGHBOURHOOD OF SURPRISES
Diverse and unique, Serangoon Gardens is
a treat for the senses with an eclectic selection
of dining options in the neighbourhood.
CAFÉS
Get your caffeine f ix at Insta-worthy cafes such as One Man Coffee and The Coffee Daily
Have brunch with friends and family at Arbite, which serves up a delectable all-day breakfast menu and fusion cuisine
There's always room for dessert! Choose from a wide range of ice creams and pastries at Oblong
INTERNATIONAL FARE
Feast on authentic Italian fare over at Ravello by Cesare Cantarella
Satisfy your Japanese Ramen cravings at Hajime Tonkatsu & Ramen
RK EATING HOUSE
Deserving of its own mention, the 24-hour RK Eating House is a landmark eatery in the area. Highlights they are known for include:
The ever-popular 5-litre Teh Tarik or Milo Tower – a f ixture on every table, any day
The enormous Tissue Prata, best tackled with a group of hungry friends
SERANGOON MARKET AND FOOD CENTRE
Enjoy British-inspired comfort food with a local twist at Lad & Dad
Using only basmati rice and freshly-squeezed coconut milk and spices, Aliff Nasi Lemak is sure to have you back for more
CHOMP CHOMP FOOD CENTRE,
AN INSTITUTION IN ITSELF
Go for a perennial local favourite, the fried oyster omelette, at Ang Mo Kio 409 Carrot Cake
Satisfy your greatest supper cravings with Ah Hock Fried Hokkien Mee
FAMILY FUN FOR
WEEKEND WARRIORS
Ease up and unwind on the weekends
with exciting creative outlets for family fun.
SERANGOON GARDENS
Grab a canvas and paint what inspires you, or channel your child's creative energy with art lessons at the Art Speaks Studio
Enjoy free movie screenings, f ilm house festivals, local artistes' concerts and farmers' market events at myVillage.
FOR PET LOVERS
Your fur kids will be well-taken care of, with a wide range of pet stores a short walk away.
With over five stores within the vicinity, pampering your pet is easy. Simply take a short stroll to Animal Arts Academy, which offers grooming and spa services
Or make new two- and four-legged friends over drinks at the pet-friendly Happy Daze Café
NEX SHOPPING MALL
A short drive away, NEX Shopping Mall has something for the entire family.
Have an exciting day out with your children at Kidzplay @ Skygarden, a rooftop playground with interactive equipment and even a water-themed section
Even your four-legged friends will have a ball of a time, with the K9 Park  @ Skygarden that's full of pet-friendly play equipment
IF YOU TRULY
LOVE NATURE,
YOU WILL FIND
BEAUTY EVERYWHERE
– Vincent van Gogh –
Inspired by the rustic charm of Serangoon Gardens, and borne from the vision to create homes set amidst beautiful gardens, The Garden Residences have been designed to give you a life in balance with nature and wellness.
Take a stroll on the scenic Boardwalk that showcases over 100 species of trees and plants, or spend time in the many themed pavilions that provide an idyllic, calming ambience that encourages relaxation.
From skylights that emulate sun rays seeping through forest canopies, planters and vertical posts that mimic trees in a lush garden, to sculpted landscaping and water features, every element here has been carefully selected to create garden homes without equal.
At The Garden Residences, living well comes naturally. With a weighted mix of 55 exclusive facilities specially designed for physical invigoration and total relaxation, unwinding has never been easier.
Start your day on the right foot. Rejuvenate your senses in the Hydrotherapy Pavilion, or relax in our Floating Pods and Swim-Up Spa. Be transported to an idyllic resort as you soak stress away in our Garden Onsen, or experience total relaxation in the Tree Hammock.
With many unique themed facilities, even a simple stroll is a treat for the senses. Give your feet a refreshing massage at the Ref lexology Garden, or enjoy a moment of centredness in the meditation pavilion – as you allow the sound of trickling streams to sooth your senses. Families will also enjoy the al-fresco facilities and Gourmet Kitchen for an inclusive, memorable time together.
WHERE HEALTH IS TRULY WEALTH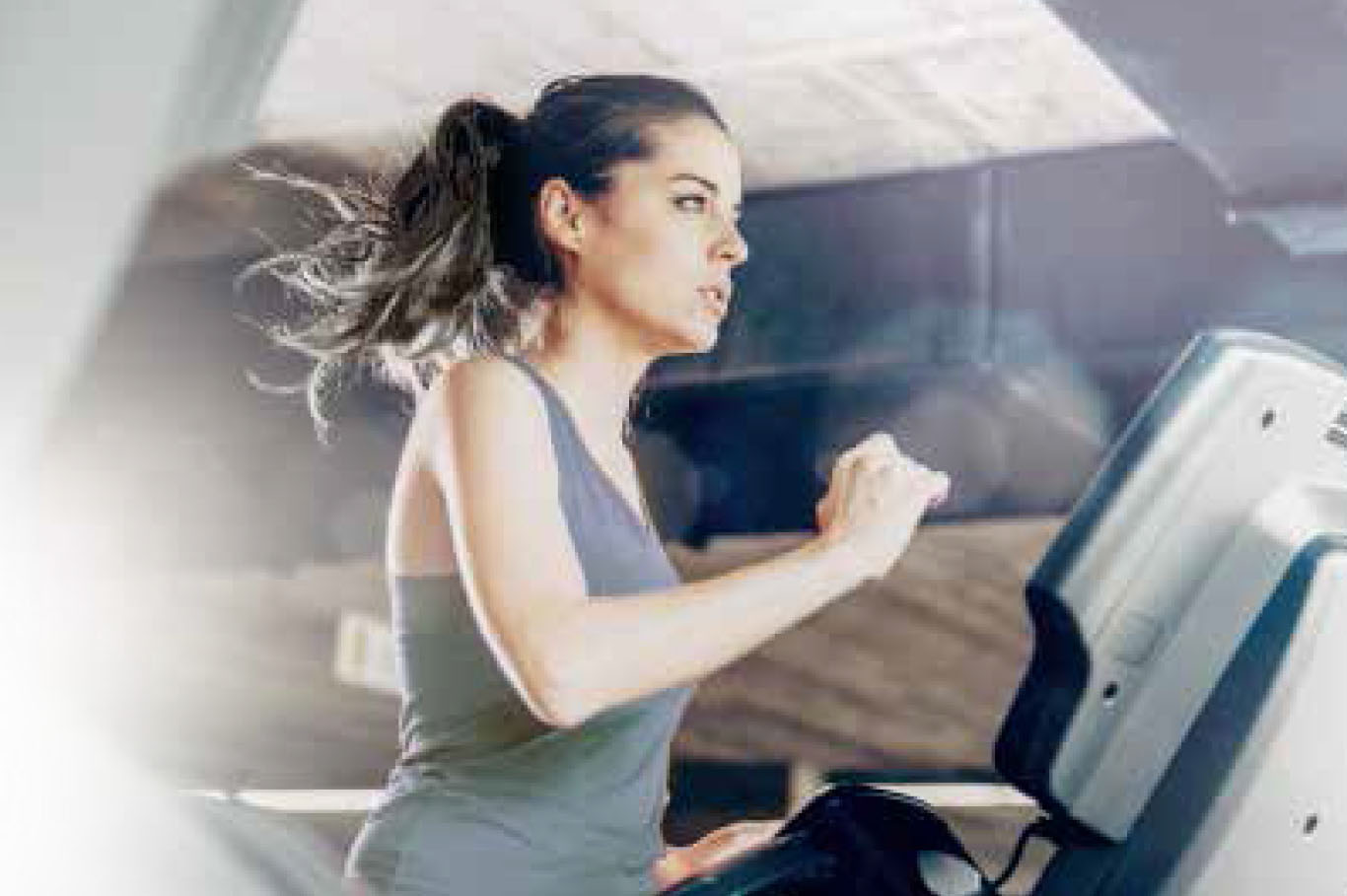 Everything you need to keep f it is right at your doorstep. Take a dip in the 75m Swimming Pool, work out in the Aqua Gym, or enjoy the 24-Hour Gym overlooking the pool.
You can also work up a sweat at the outdoor 3G Fitness area, or take a jog along the scenic Boardwalk – Health is after all wealth and The Garden Residences provides a truly holistic environment for all its residents.
Attune your spirit with nature and oneself from the scenic Boardwalk. Stretching along the development, this walkway gives you perfect views of lush greenery inspired by the concept of hanging gardens, along with the many themed facilities within.
From Community Garden, Petscape and unique gardens, to the many pavilions designed for relaxation, and water features that fill the landscape with vibrancy, your family can bond over meaningful moment of shared activities.
WHERE THE MOST IMPORTANT RELATIONSHIPS TAKE ROOT
There is something about a garden that reminds us about the gift of life. Within it, we find self-renewal, the simple joys of time with family and loved ones and the appreciation of an environment that allows us to truly be ourselves.
Whether it's spending the day in the Community Garden with your family, or bonding with your best friend at the Petscape– it's truly a home where relationships are best nurtured.
Fill in the form below to download our e-Brochure.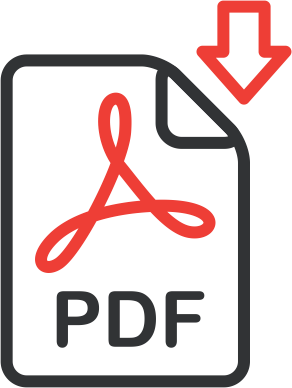 We see property development as a life-touching, life-transforming business. We want to help build lives, realise dreams, and shape landscapes; and in doing so, set a new standard of quality living within Asia – one that is sustainable and answers modern urban needs.
Driven by our commitment to shape a better future, we challenge ourselves to constantly think and see things from a different angle. It is this unwavering approach that has helped us establish a portfolio of award-winning properties across Asia.
Our track record speaks for itself. We brought waterfront living to a whole new level with the iconic residences at Keppel Bay and Marina Bay. We redefined Singapore's skyline and changed the face of business with landmark developments such as Marina Bay Financial Centre and Ocean Financial Centre.
As we look towards the future, we remain focused on providing urban living solutions, all while continuing to create live-work-play environments of enduring value for the community.
At Keppel Land, we call this 'Thinking Unboxed'.
The development objectives of Wing Tai Asia are directed by quality and progressive design, with a consciousness for the environment. Principles of sustainability are articulated in our design and development approaches for enrichment of living environments, integrating developments into surrounding greenery and locale, transforming living spaces into cherished homes.
Challenging convention while embracing heritage and tradition, exciting yet functional, our projects invite people to appreciate the beauty of timeless design. We have a steadfast commitment to quality in every aspect of our developments, from immaculate craftsmanship to impeccable service. This finesse is manifested in our pairing of world-renowned architects and designers for collaborations, bringing together contrasting approaches and cultures to create projects that break new ground.
With an attractive portfolio of residential properties that are globally sought after by a discerning clientele, like Le Nouvel Ardmore, The Crest, The Tembusu, Belle Vue Residences and Draycott Eight, we constantly seek to create lasting value for our customers..

CONTACT US


FOR SHOWFLAT PRESENTATION
Please fill in the form below and we will contact you shortly.